CHAINSAW BLADE SHARPENING
The task of this operation is to sharpen the blades of the chain saw. This ensures that the cutting surface is smooth and that little heat is generated during the cutting process. ANDRE offers a proven range of grinding wheels for this operation. Only properly sharpened chain blades will ensure fast and smooth cutting and long life of the saw chain.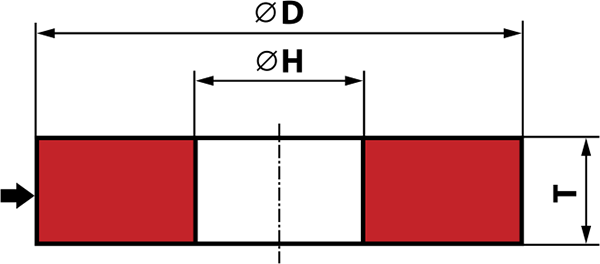 Examples of implemented abrasive tools in industry [*]

Type

Dimensions [mm]

Characteristics

Speed [m/s]

1

105x4,7x22,2

CRA60K7VE01

35

1

140x3,2x12

CRA60K7VE01

25

1F

145x4,7x22,2

CRA60K7VE01

35
[*] Ask the Sales Department about the full offer and available characteristics.