BEARING INDUSTRY
Abrasive tools for the bearing industry
Grinding of bearing components
The most important task of the bearings is to ensure minimal friction between machine components rotating against each other, to ensure a constant position of the shafts' axis of rotation, and to transfer the appropriate load between interacting components.

Quiet and flawless bearing operation has a direct impact on the comfort and operational safety - the grinding processes of bearing components play an absolutely key role in achieving these goals.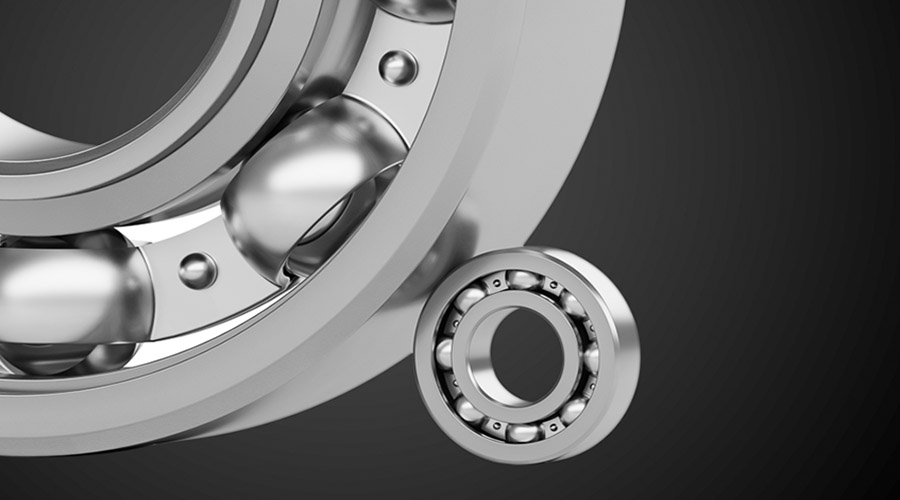 Selected grinding operations of bearing component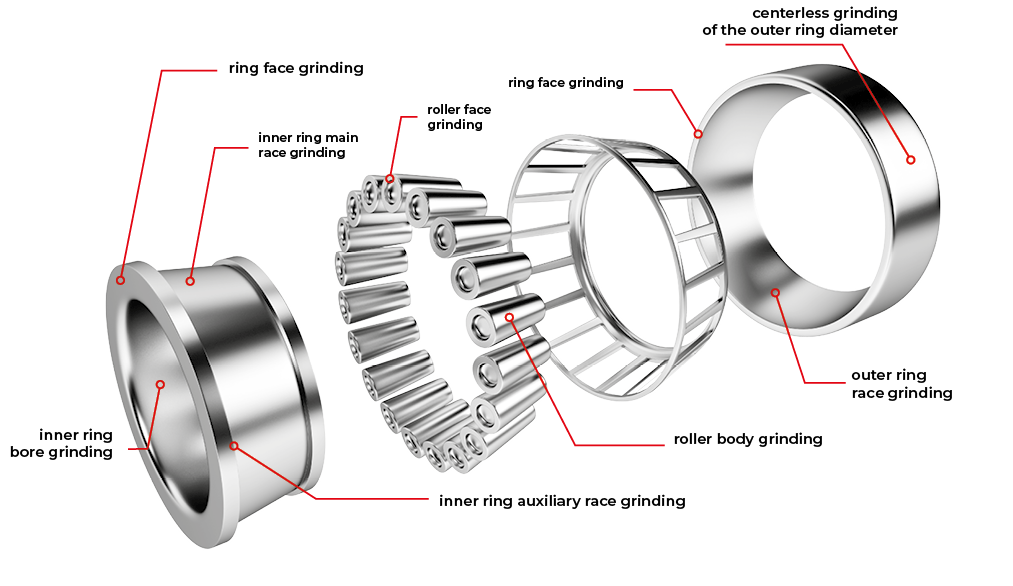 GRINDING OPERATIONS WITH ANDRE ABRASIVE TOOLS
ANDRE ABRASIVE ARTICLES offers a wide range of grinding solutions for bearing industry. These are proven products for a wide range of operations, including inner and outer ring race grinding, roller face and body grinding. The use of ANDRE grinding wheels ensures that the desired parameters of ground surface are achieved at optimal machining times.