AUTOMOTIVE INDUSTRY
Abrasive tools for the automotive industry
Grinding operations in the automotive industry
The automotive industry faces many technological and economic challenges. The use of new materials, precise machining tools and growing expectations of cost saving solutions force the development of more efficient tools, including abrasive tools. ANDRE offers solutions that can meet these needs.

ANDRE ABRASIVE ARTICLES tools dedicated for automotive are commonly used for grinding engine heads and valves, piston rings, crankshafts or transmission components. ANDRE cutting-off wheels are also used in the preparation of samples for metallographic tests.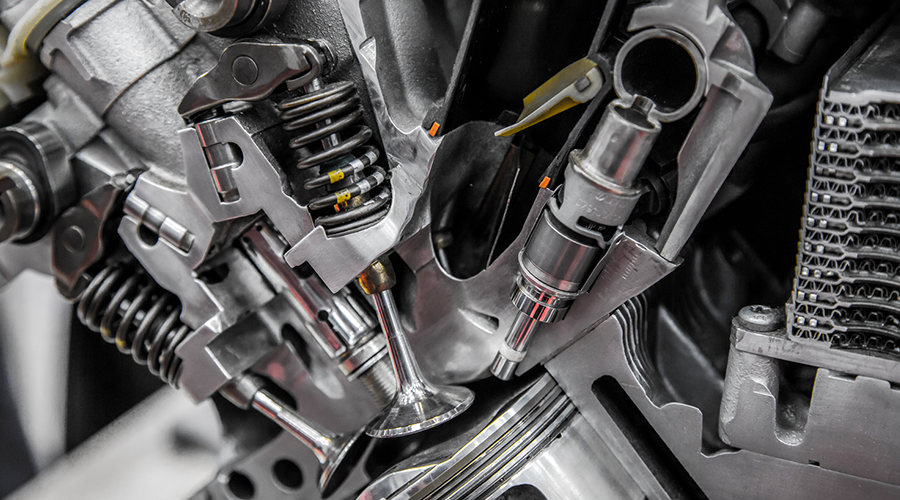 ANDRE'S COMPETITIVE OFFER FOR THE AUTOMOTIVE INDUSTRY
ANDRE ABRASIVE ARTICLES has a range of competitive solutions for the automotive industry. The advantages of ANDRE tools are high quality, user safety and affordability.