CAREER
At ANDRE, employees are proud of the fact that ANDRE abrasive tools are very popular among customers, and the brand is becoming more recognized every day, both in Poland and internationally.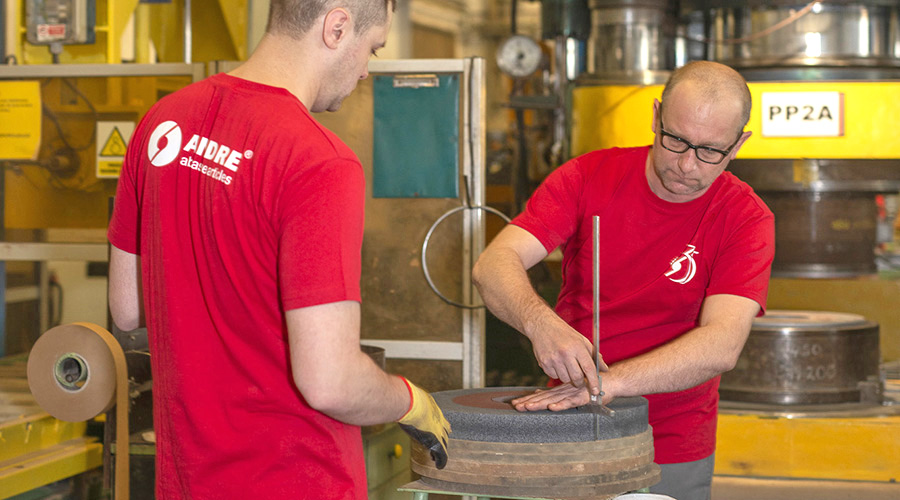 Work and team at ANDRE
The work team is ANDRE's strong point. At present, the company employs more than 220 people, and they include specialists in various fields - chemists, engineers, technologists, logisticians, sales and administrative staff, as well as a whole group of specialized production workers.
PEOPLE AT ANDRE
ANDRE has a reputation as a good, safe employer, highly regarded in the local market. The company's ethos is based on an honest commitment to
See more
JOB AT ANDRE COMPANY
Join the team! Send your CV! One of important aspects in our activity is creation of the positive company image as a good
See more