PRODUCT ECONOMICS
The realization of the assumptions contained in the company's mission - a favorable ratio of product quality to price - in relation to the products of the competition - is behind ANDRE's success. Consistent efforts to produce an economically optimal product that are naturally competitive, allow the company to successively acquire new regular partners.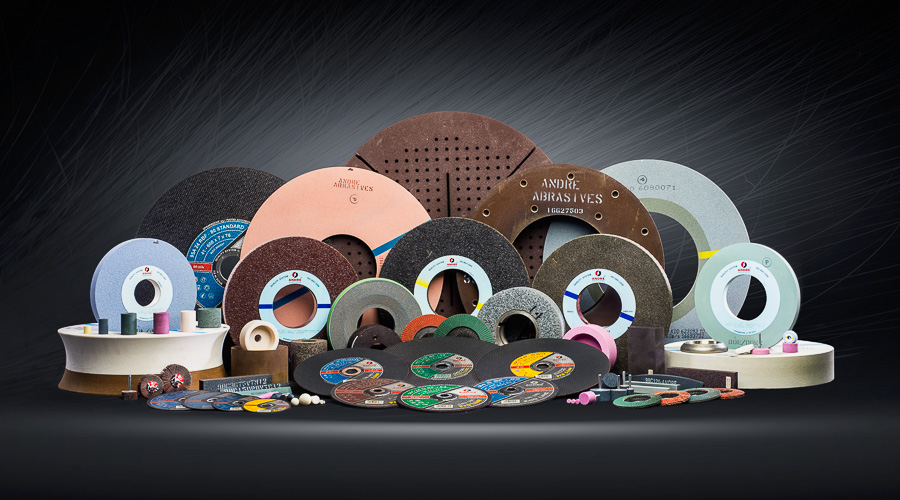 Learn more about PRODUCT ECONOMICS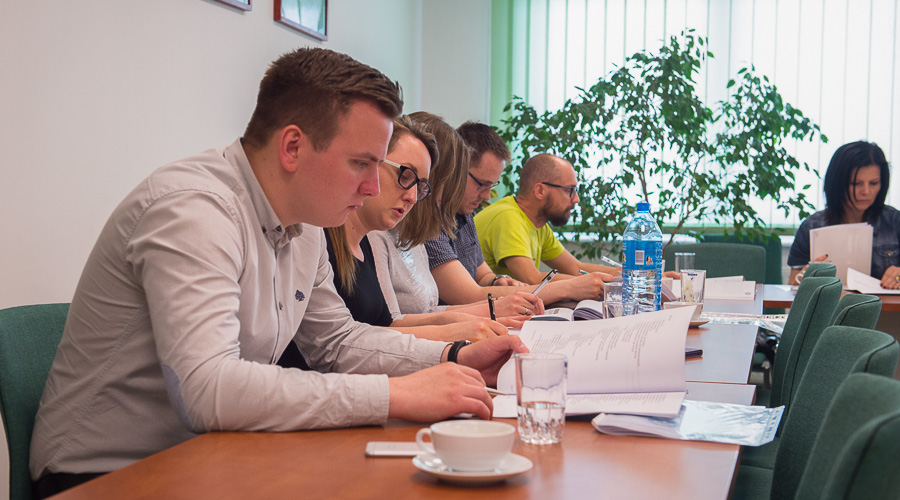 MARKET OPERATIONS STRATEGY
ANDRE's strategy results directly from the knowledge of the market, recognition of customer expectations and the experience itself as a producer. The implementation of the assumptions contained in the company's
Zobacz więcej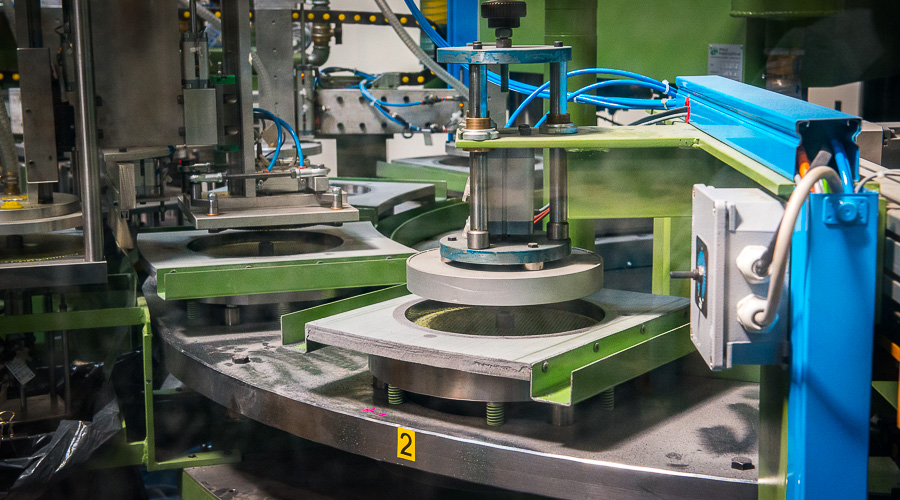 OPTIMAL PRODUCT
Can one find abrasive tools on the market that have the best price in their class?.... Yes. Such products are offered by ANDRE ABRASIVE ARTICLES. Good because competitive...
Zobacz więcej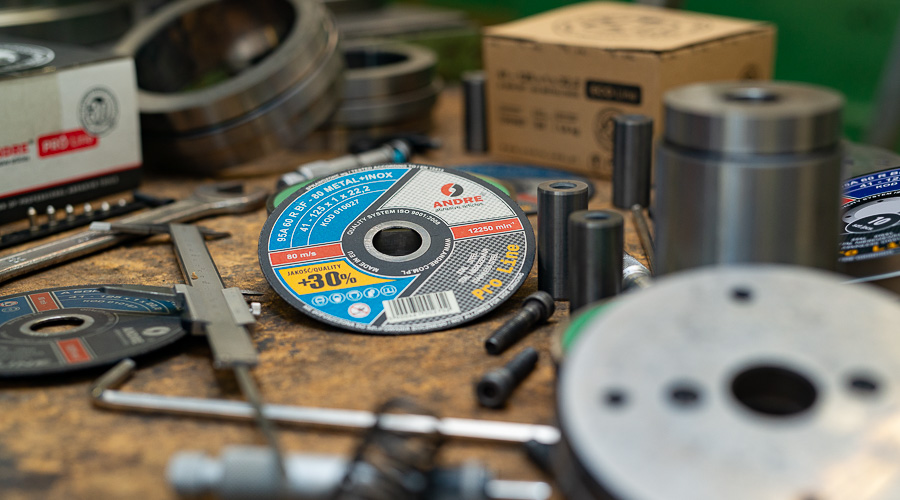 ABRASIVE TOOLS PRODUCT LINES
ANDRE's 35 years of experience include precise, empirically verified, market positioning of its own products. Although ANDRE's product range is broad and comprehensive, it is often dedicated to customers with
Zobacz więcej