DIRECTION: INNOVATIVE SOLUTIONS
Efficient operation in the modern market and the strong position of ANDRE ABRASIVE ARTICLES results from continuous improvement and meeting the constantly growing customer requirements. The company, following its own development policy, focuses on innovation and invests in new technologies.
Development ….that matters
New technologies and products
ANDRE is a dynamically developing company that has been investing intensively in the broadly understood innovation since its inception. It develops new production technologies, develops new, innovative products and improves existing products. ANDRE also constantly invests in the production assets owned.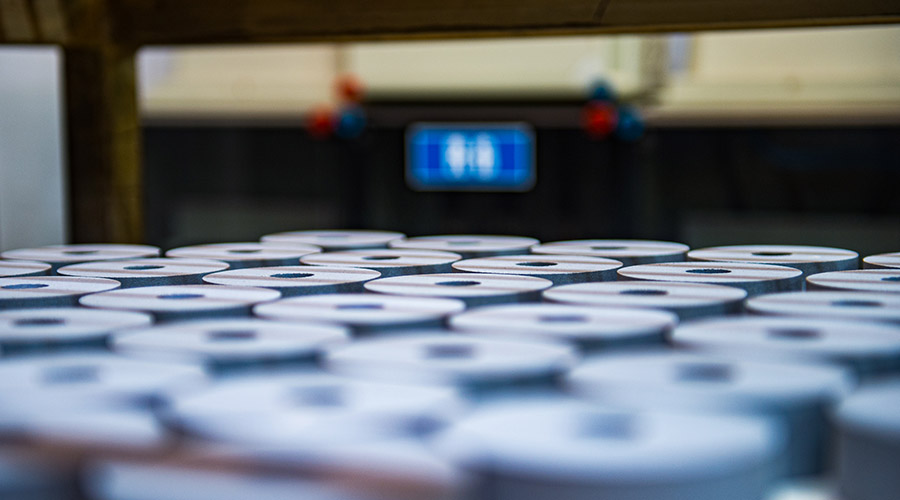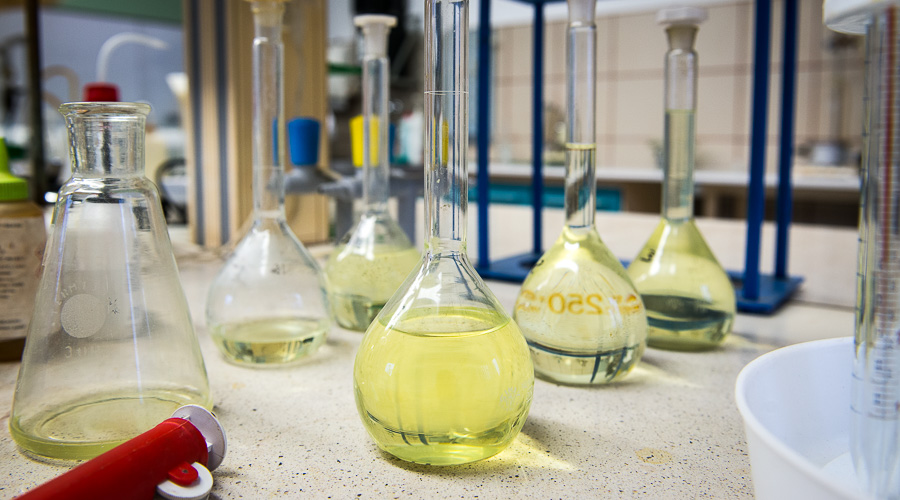 Innovation from the beginning
Ideas, patents, work at the grass roots
Zoom on innovation of ANDRE did not come out of nowhere. Robert Andre is a chemist by profession, and since the beginning he has paid special attention to the technological side of the products offered.
Customers know that ANDRE products are subject to continuous development. This is the result of a long-term strategy to expand the company's technological and production capabilities. We are talking about continuous investments in modern machines that allow the production of products in accordance with the latest standards.
Grants for innovation
EU-supported projects
The activity of ANDRE in implementing innovative projects with the support of European Union funds deserves special attention.
EU grants for innovation in 2014-2020
"Implementation of innovative abrasive tools using microaggregates and based on synthetic resin compositions" (Intelligent Development - Polish Agency for Enterprise Development - POIR 3.2.1 - 2015-2017)
"Innovative hybrid abrasive tools for machining light metal alloys" (INNOTECH program - National Center for Research and Development 2013-2016)
EU grants for innovation in 2007-2013
"Implementation of an innovative process for manufacturing and testing the strength of grinding wheels type 41, 42, 27" (Innovative Economy POIG 1.4-4.1 2009-2013)
"New technology for manufacturing grinding wheels with vitrified bond and increased technology" (Innovative Economy POIG 4.3 2011-2012)
"Technology for manufacturing grinding wheels with resin bond with reduced amount of harmful substances emitted to the environment" (Innovative Economy POIG 1.4-4.1 2008-2011)
EU grants for innovation in 2004-2006
"Innovative improvement of the production process of abrasive tools" (SOP WKP 2004-2006) Pre-accession EU grants "Purchase of a modern Maternini press with a pressure of 1250T" (PHARE 2001 Investment Subsidies Fund)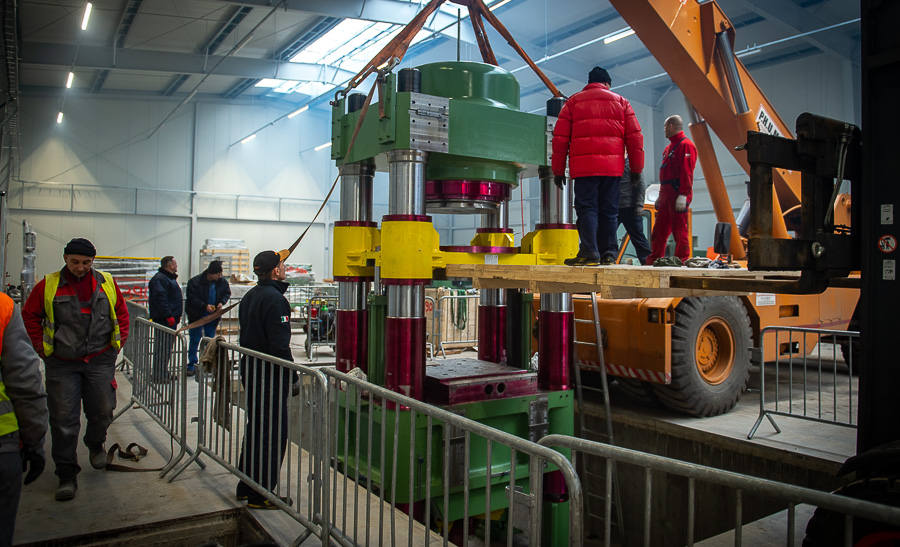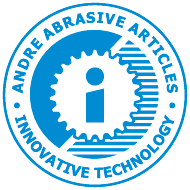 INNOVATIVE TECHNOLOGY – it is the mark on ANDRE projects, which focus on modern solutions.