RECTANGULAR DOUBLE-LAYER SHARPENING STONES
Rectangular sharpening stones TYPE 9010Y are designed for manual surface smoothing, tool sharpening, edge breaking, deburring of work pieces made of steel, cast iron, cast steel, non-ferrous metals, ceramics, sintered carbides and others.
ANDRE TYPE 9010Y vitrified-bonded sharpening stones can be produced in various electro-corundum or silicon carbide combinations due to their double-layer construction. The advantage of this type of tool is that two different grit sizes and hardnesses can be combined in a single sharpening stone.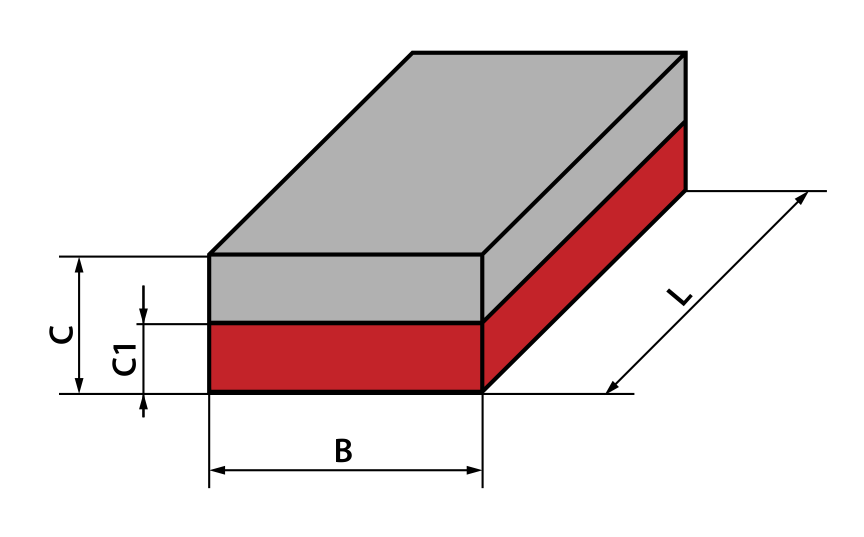 Examples of labeling:
9010Y - 35x20/10x150-98C120/99C150J6VC01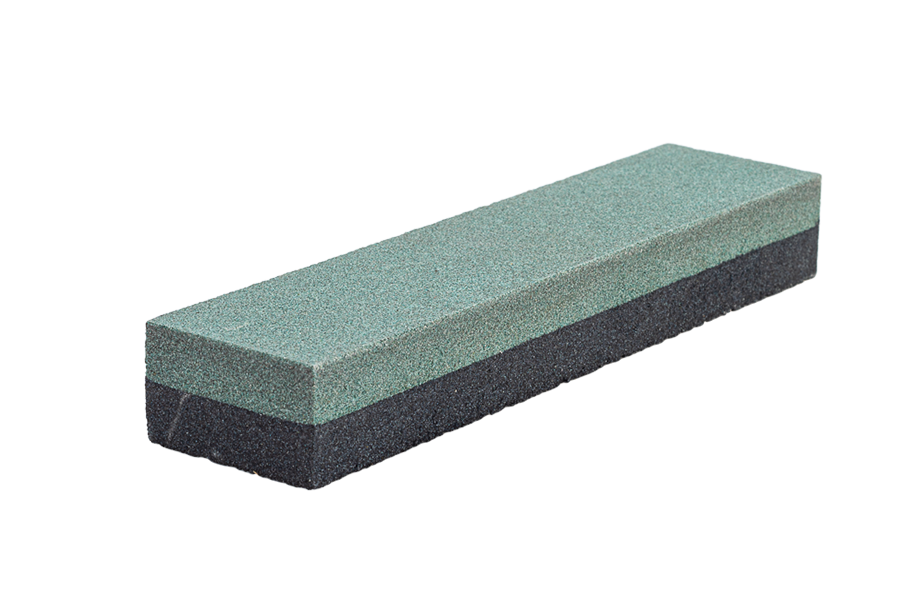 The presented abrasive tools ANDRE ABRASIVE ARTICLES have been manufactured based on knowledge and long-term experience of cooperation with customers.