MOUNTED POINTS
Vitrified bonded mounted points are a proven solution for machining workpieces in hard-to-reach areas.
Different needs, wide range of applications
In a foundry, an auto repair shop and a hangar...
Vitrified bonded mounted points are designed for rough and fine grinding with hand grinders. They are used for machining cast iron, steel, cast steel workpieces. They are used in foundries, tool and die shops as well as in the automotive and aviation industries.

Used on both electric and pneumatic grinders.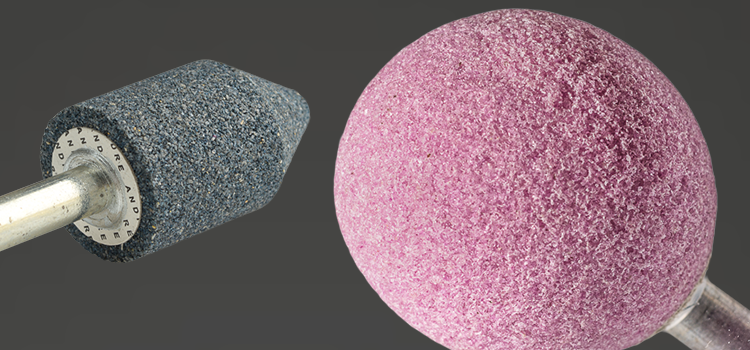 VITRIFIED BONDED MOUNTING POINTS
...tailored to your needs.
TYPE 5201
FLAT MOUNTED POINTS WITH CONICAL STRENGTHENING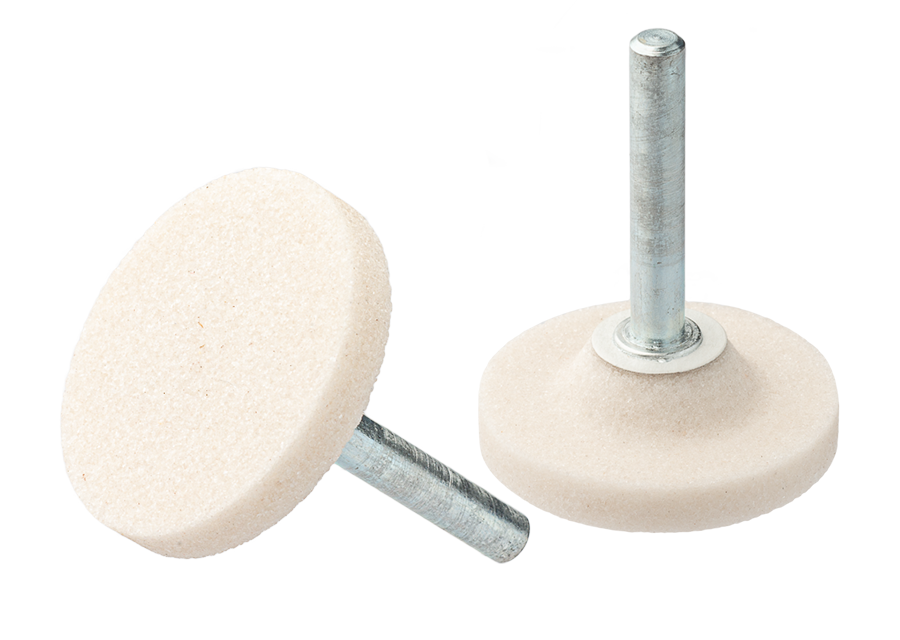 For rough and fine grinding with hand grinders
TYPE 5210
CYLINDRICAL MOUNTED POINTS
For rough and fine grinding with hand grinders
TYPE 5211
CYLINDRICAL-CONICAL MOUNTED POINTS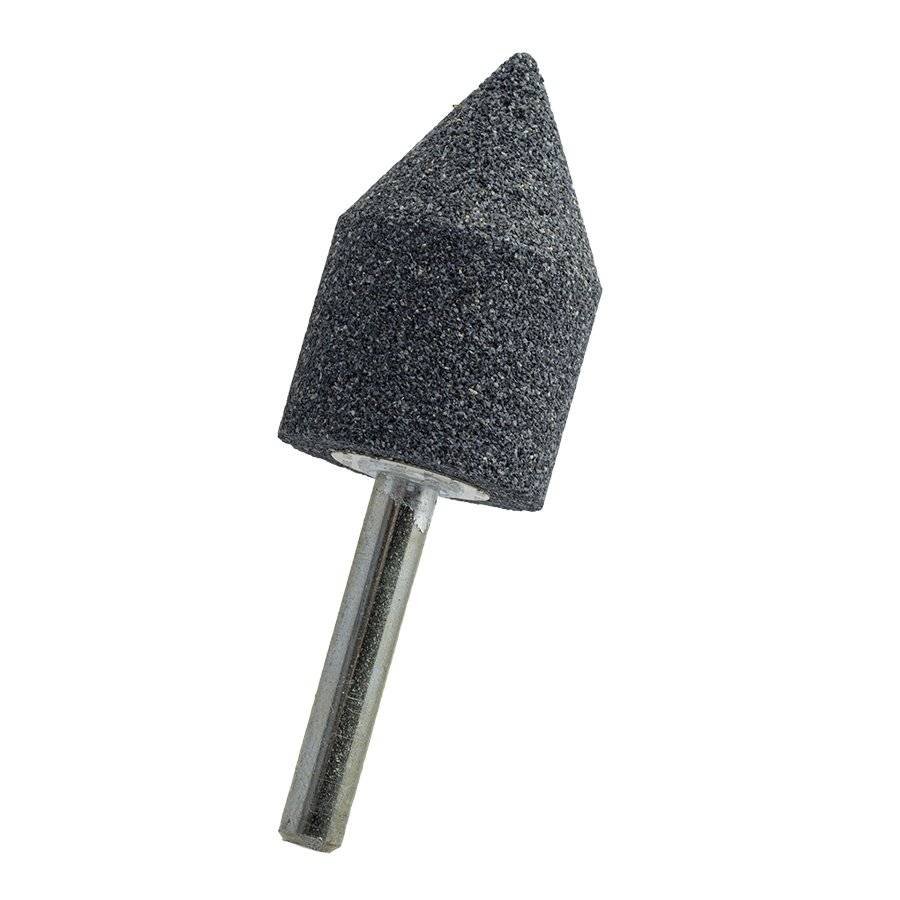 For rough and fine grinding with hand grinders
TYPE 5212
TRUNCATED CYLINDRICAL-CONICAL MOUNTED POINTS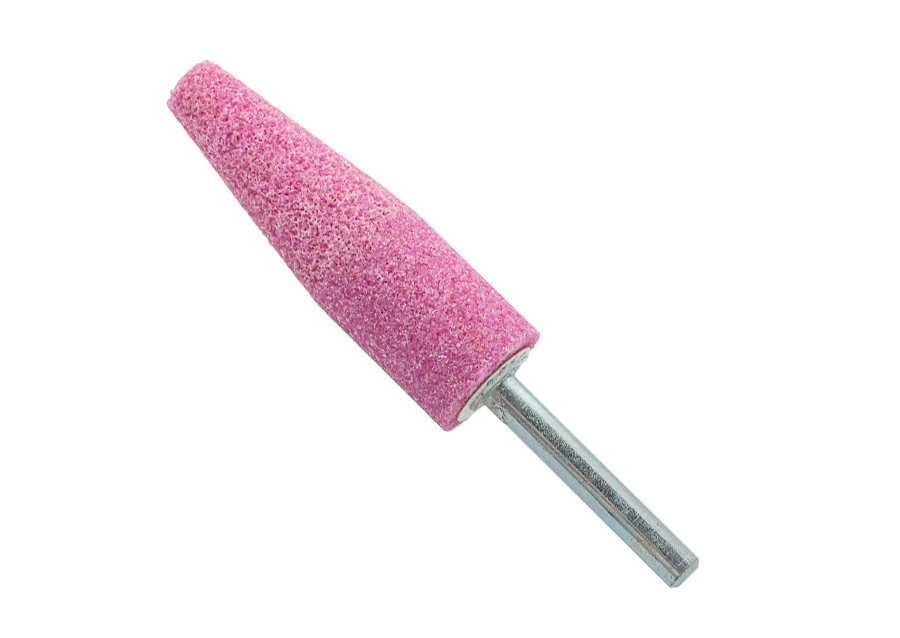 For rough and fine grinding with hand grinders
TYPE 5213
CYLINDRICAL-SPHERICAL MOUNTED POINTS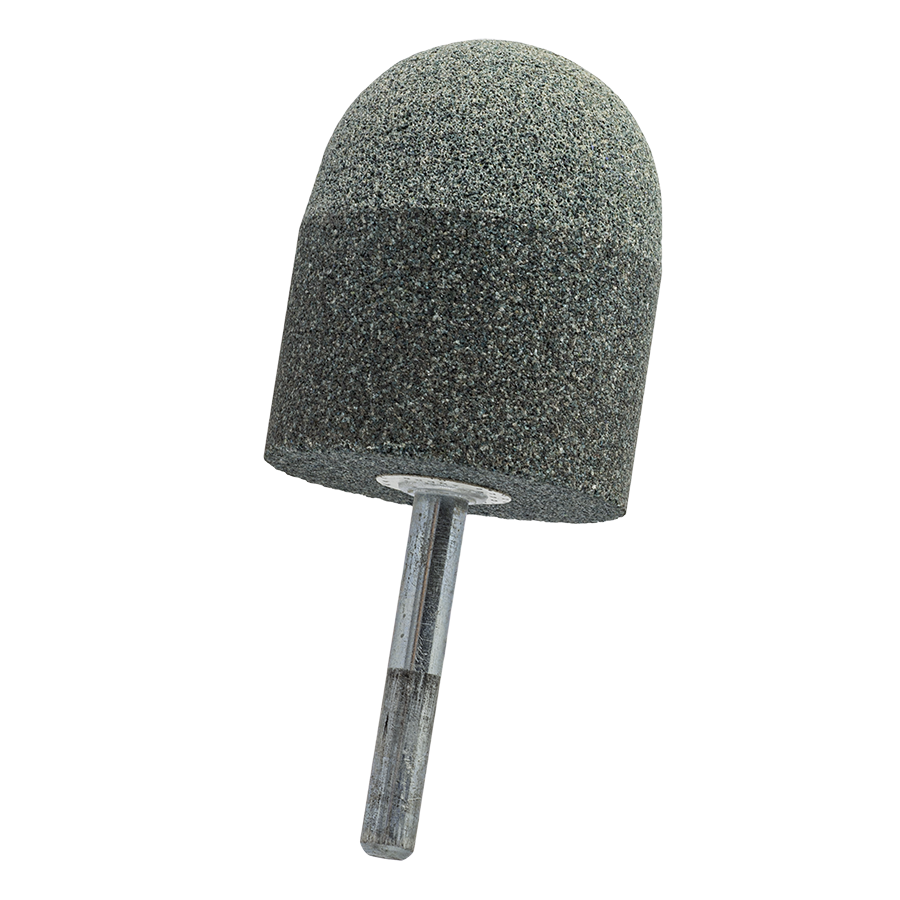 For rough and fine grinding with hand grinders
TYPE 5220
CONICAL MOUNTED POINTS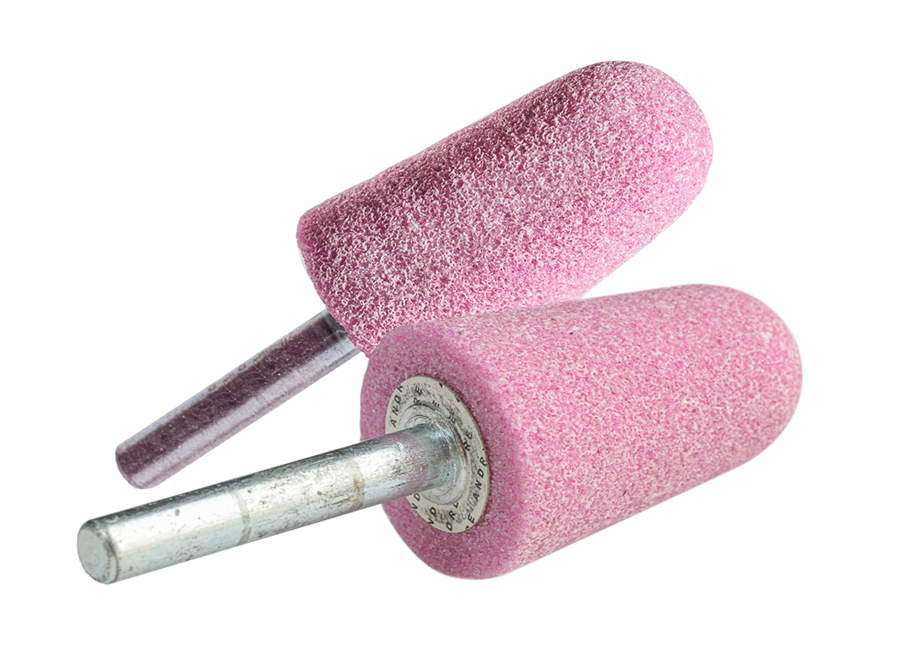 For rough and fine grinding with hand grinders
TYPE 5230
SPHERICAL MOUNTED POINTS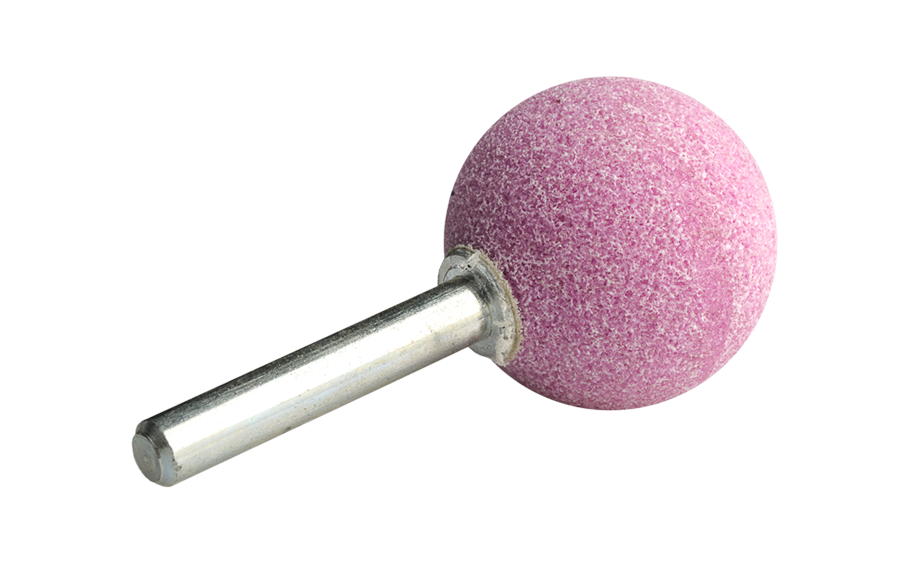 For rough and fine grinding with hand grinders