ENVIRONMENTAL ASPECTS
In accordance with the mandatory ISO 14001 guidelines, the company has identified positive and negative environmental aspects. This is a group of the company's production activities, which may affect the environment more or less intensely. If this environmental impact is high, then the environmental management system talks about significant environmental aspects.
In harmony with nature
ANDRE and the natural environment
ANDRE has all the required permissions, including those in the form of decisions setting the volumes of dust and gas emissions, and decisions in accordance with which waste management activities are carried out.
There are no exceedances of emission limits.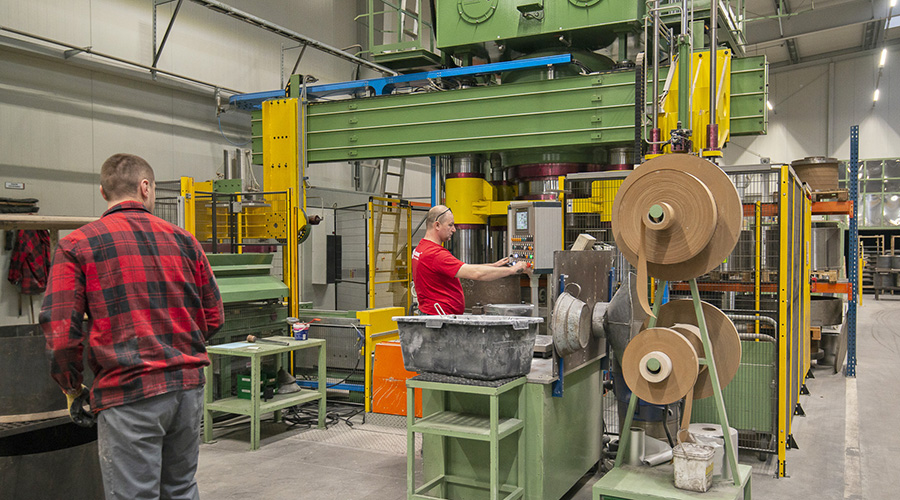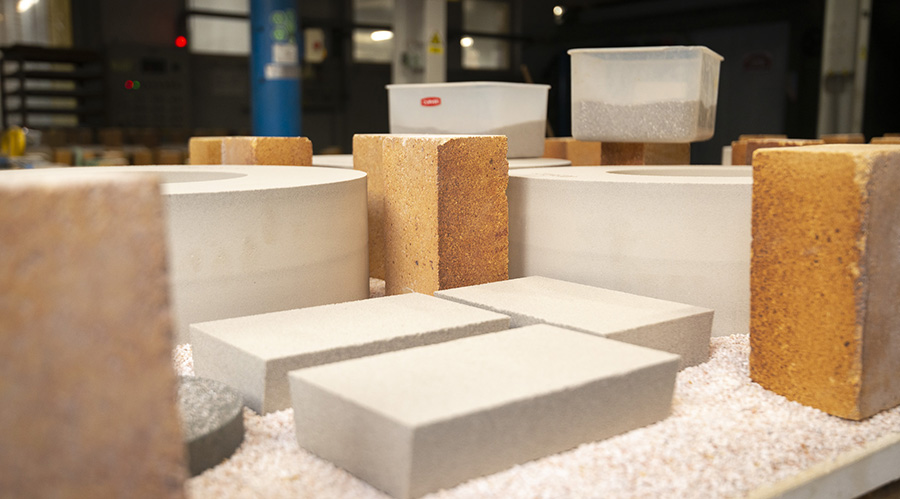 Environmental management
Towards - environmentally friendly technologies
The Company's Integrated Management System Policy includes a declaration to produce professional abrasive tools that meet global standards in terms of utility value, environmental impact and attention to safe operation.
Taking into account the identified environmental aspects, ANDRE ABRASIVE ARTICLES uses and implements environmentally friendly technologies when planning further investments. The company undertakes initiatives to popularize environmental issues among its employees.
Declaration of harmlessness
Solutions for the environment
ANDRE is constantly includes in its offer products that contain more and more perfect solutions that affect the quality of the environment, including by consistently eliminating substances that are harmful to the environment.
The abrasive tools supplied by ANDRE do not endanger health in the sense of the principles of criminal law, ordinances and regulations. They are free of antimony, lead, cadmium, asbestos and free of free phenol and free formaldehyde